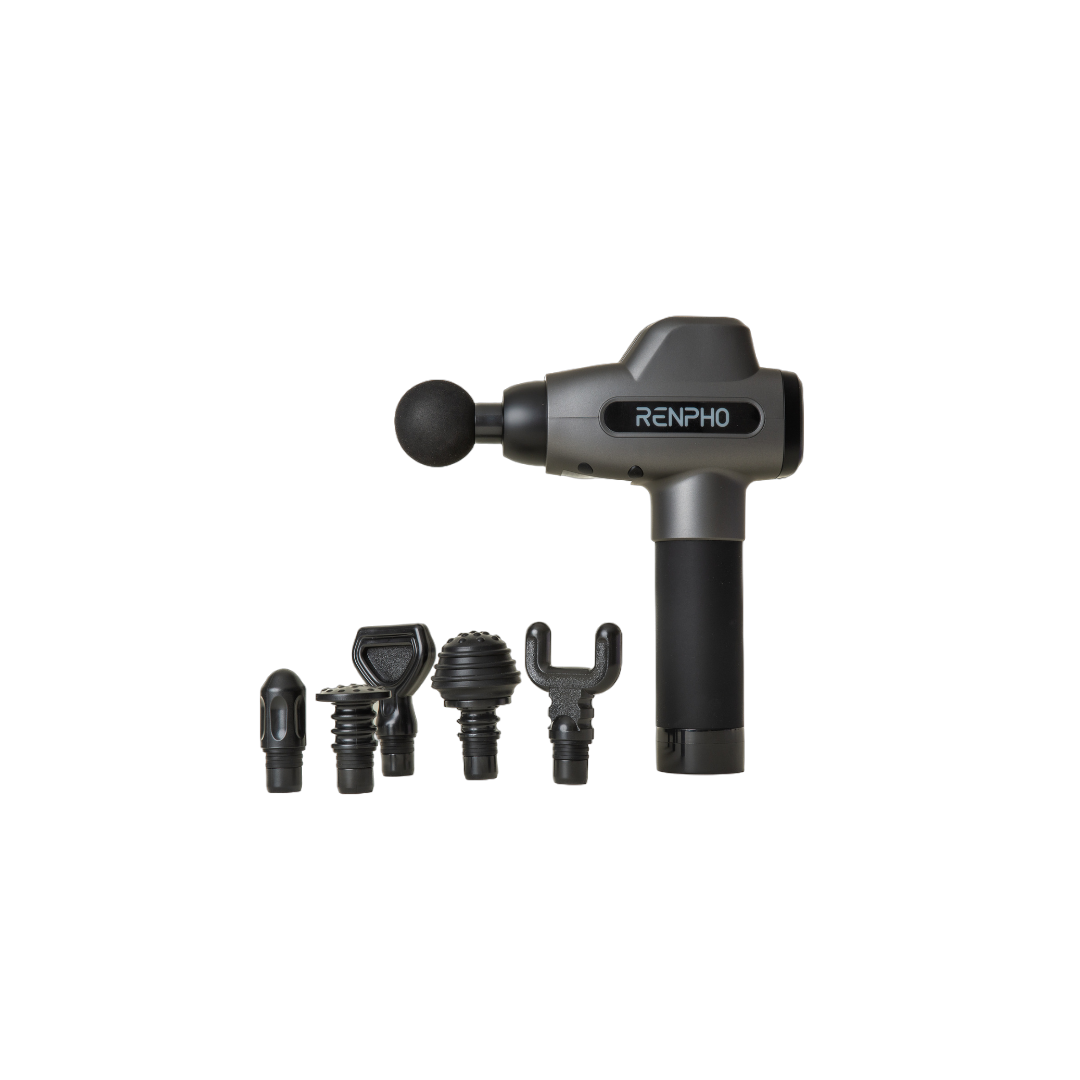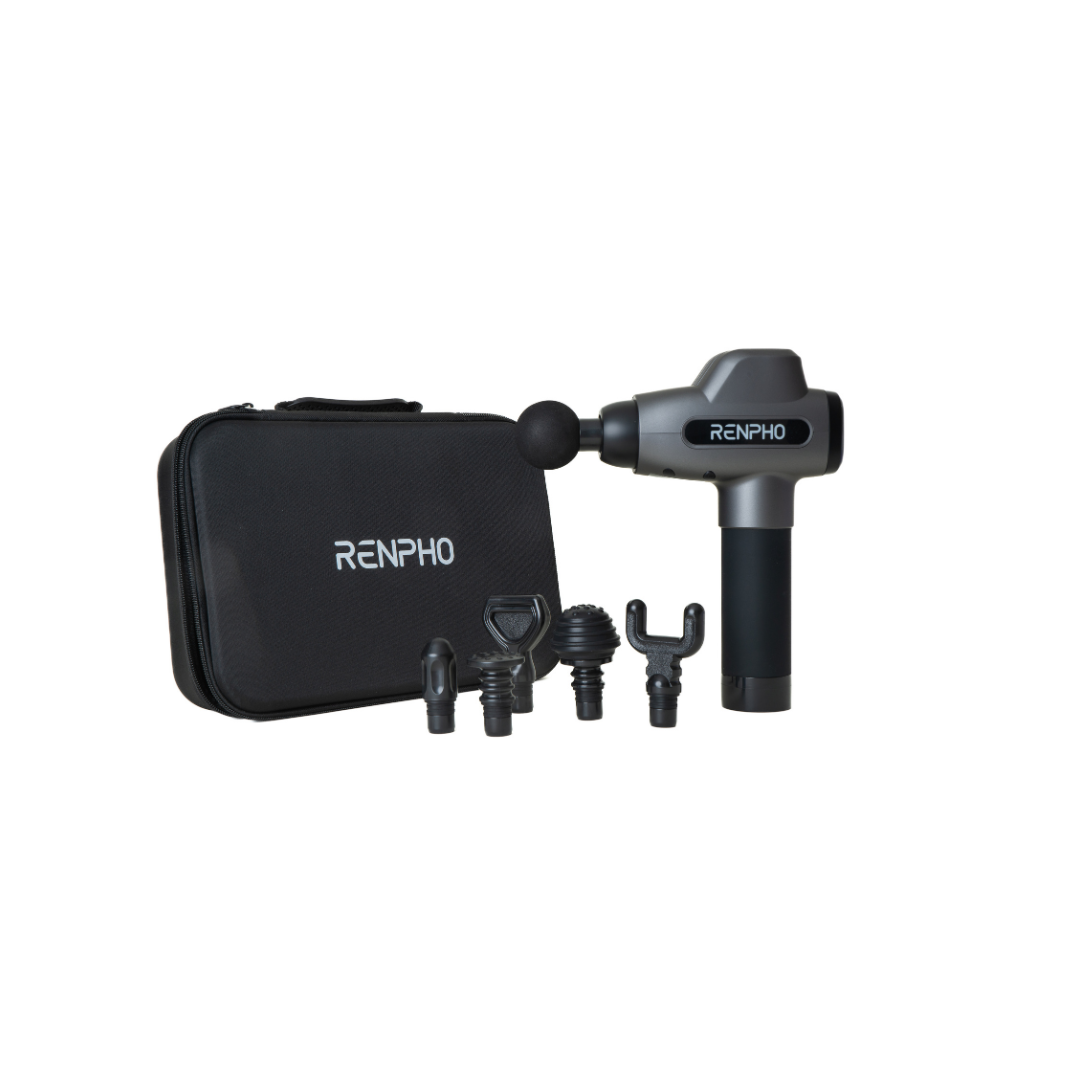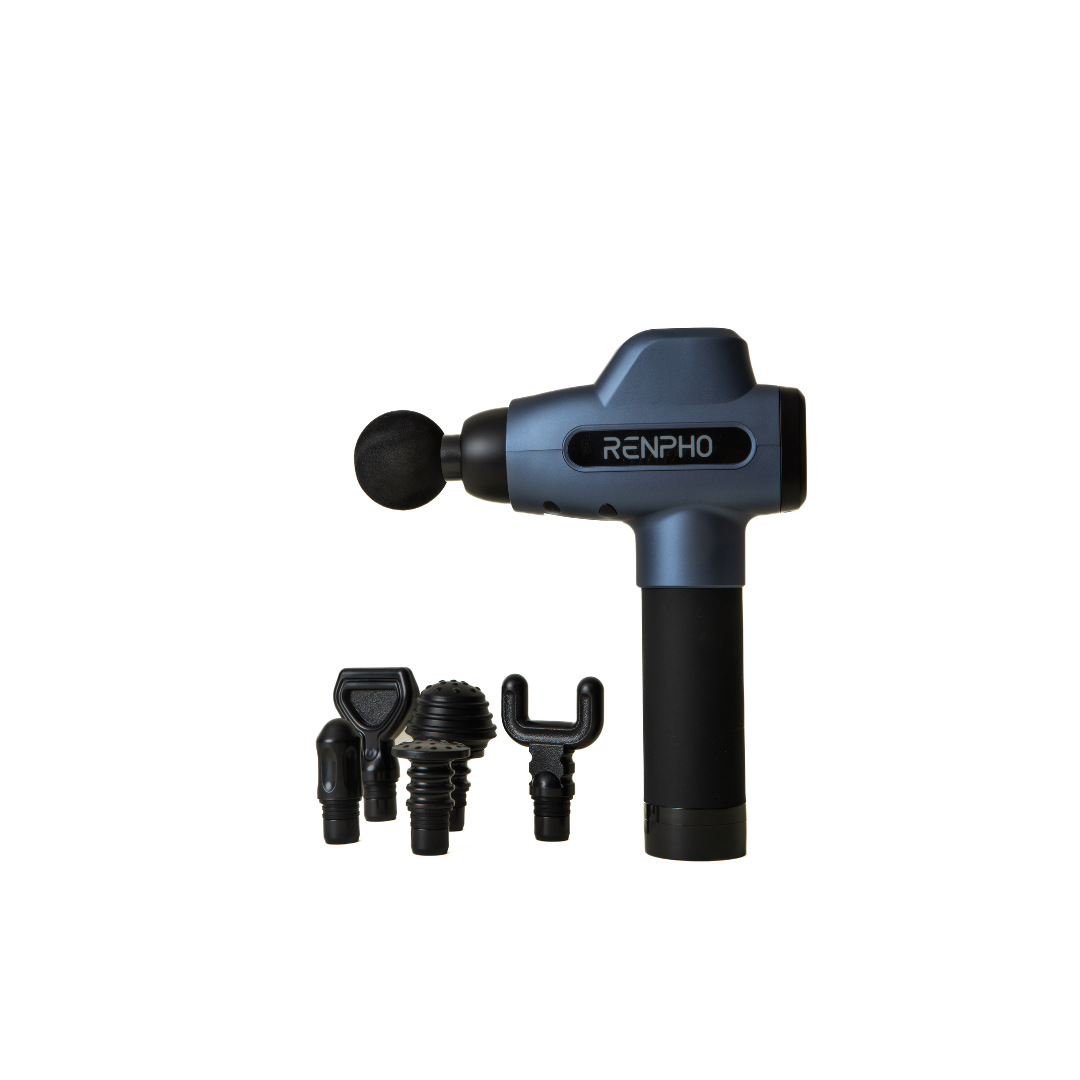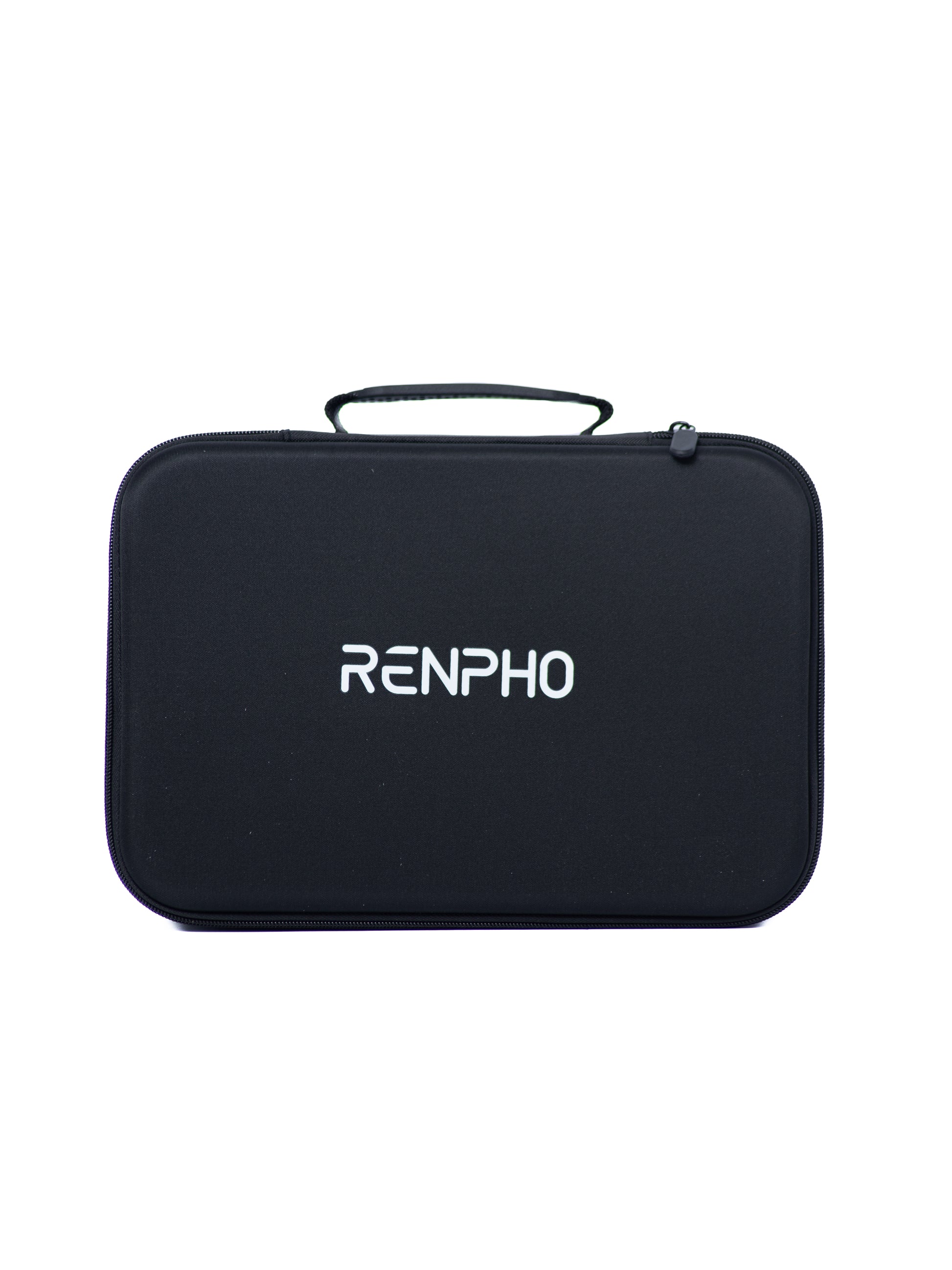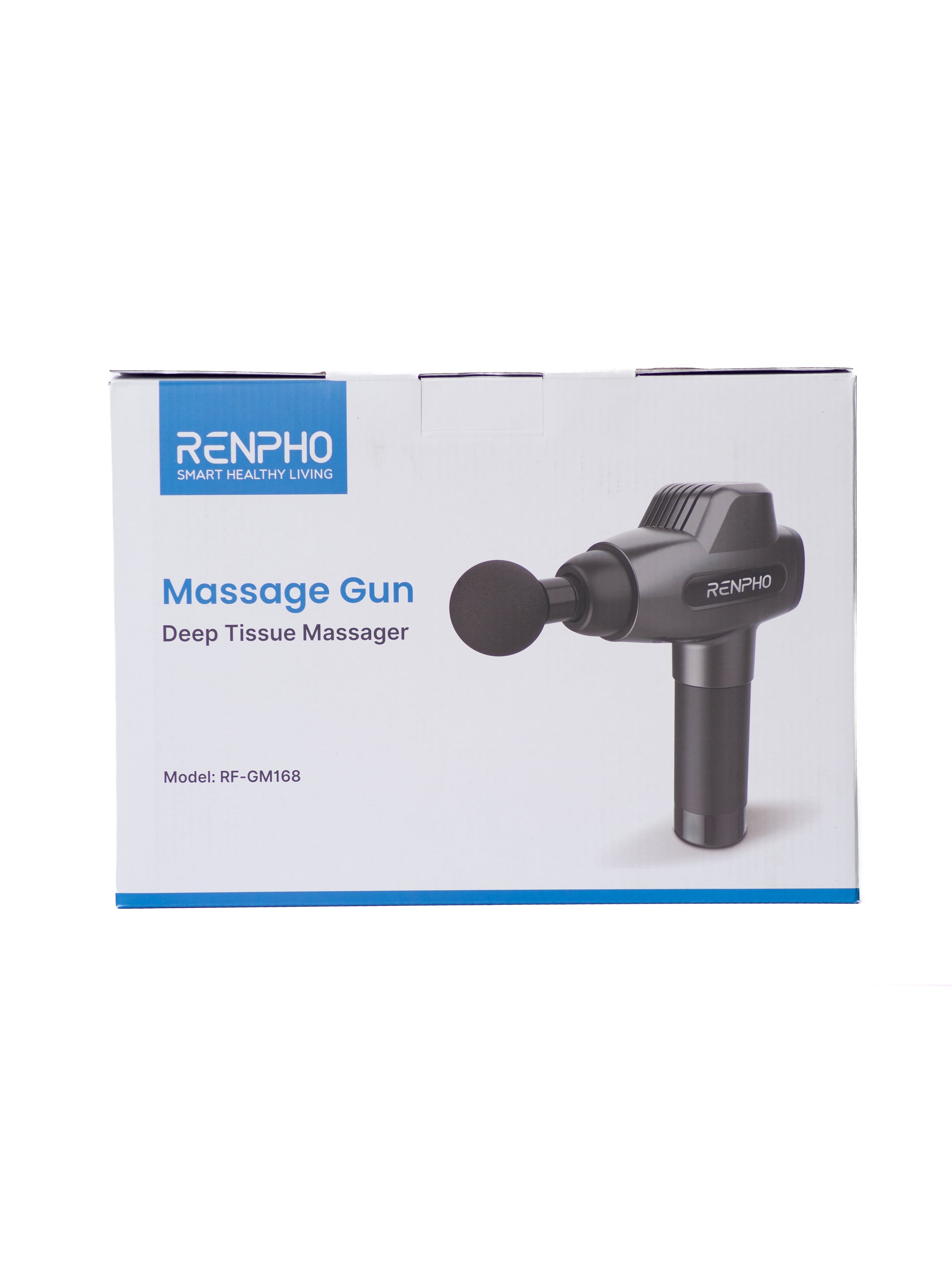 Massage Gun - Renpho
Massage Gun will trigger your mind-muscle connection and overall athletic performance through muscle vibration
Shop now
Excellent Experience
"My experience with Wellcart has been nothing short of excellent. From their user-friendly website to their exceptional customer service, and finally, the top-notch product quality, I couldn't be happier with my purchase. I highly recommend Wellcart to anyone looking for a hassle-free, reliable online shopping experience. "
Perfection
"The Massage Gun is
Absolute Perfection!
15 Out Of 10."
Effective Supplements
"The range of supplements available at Wellcart is impressive. Whether I am looking for immune support, joint health, cognitive function, or overall well-being, they offer a multitude of options to address specific needs. This variety allows me to tailor my supplement regimen to my individual requirements and goals."
Hassle Free Return
"I recently had the need to return an unwanted product to Wellcart, and I am incredibly impressed with their fast and hassle-free return process. Their commitment to customer satisfaction truly sets them apart from other online retailers. They were also understanding and accommodating, assuring me that they would assist me in resolving the issue."
Best Offers and Bundles
" The offers and bundles from Wellcart have been a game-changer for me. Their generous discounts and enticing deals have allowed me to save money while enjoying high-quality products. I highly recommend taking advantage of the offers and bundles provided by Wellcart ."
Convenience and Quality
"WellCart has been my go-to wellness shop for all of my herbal remedies. The convenience and quality is unmatched compared with other products i've tried!"